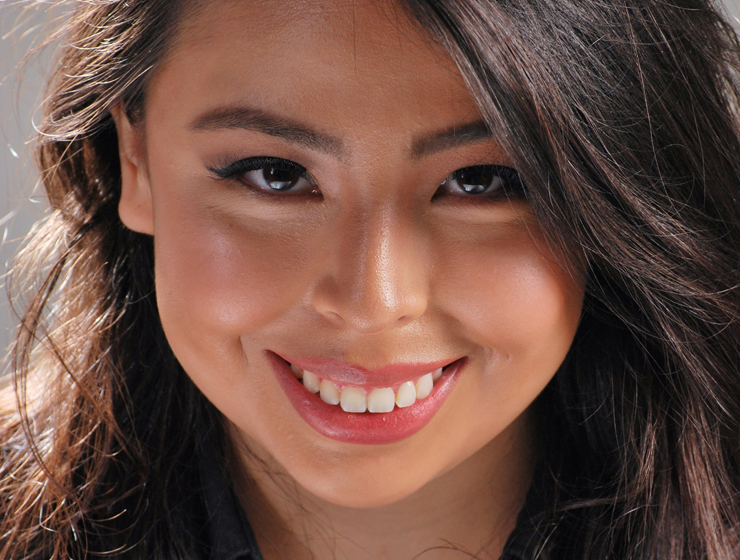 are you an actor looking for great headshots for an upcoming casting call and having trouble finding a good photographer in the dc area? with over 20 years in photography and a solid background in portraits, souleye of sharpfocus photography has the expertise to take the shots that reveal your character and get you closer to an audition. I work with actors with one single goal in mind: taking photographs of you that will pop and get you noticed when you submit your pictures to an agent. (continue below…)
actors headshots, 3 looks
10 touched up pictures
headshot layout with name
or click to view more samples
I follow the tips from casting agencies on how to take actor headshots that can get their attention. a director considering you for a role for film or theater, looks at your pictures to see if they reveal your character. so, don't go for a mugshot. your head shot should say something about you. first, you need to feel relaxed. then express something with your eyes, your smile. let the viewer be able to peek into your mind and get intrigued. you need to let the image scream so insistently that they wanna grab the phone and call you.
your headshot is about you. nobody else. sharpfocus helps you in this self-discovery journey by capturing the inner you. you look into the camera as you look at the viewer. you're in your world. a world without boundaries. you are the real you. with composure and it shows in your snapshots. it's about what story you tell with your look. your headshot should show your present look – with the perceived flaws -, with minimal makeup and basic retouching.
we know, nobody likes to have problems but how about 'oh my gosh, I have so many great ones to choose from!'? 'it's a good problem to have'. so stop googling 'photographers near me'! your nearest photographer actually is the one who gets you closer to an audition.
actors' resources:
backstage – lists the latest movie casting calls and acting auditions as well as acting jobs. Your most comprehensive resource for open casting calls. for the hottest jobs in entertainment, trust backstage