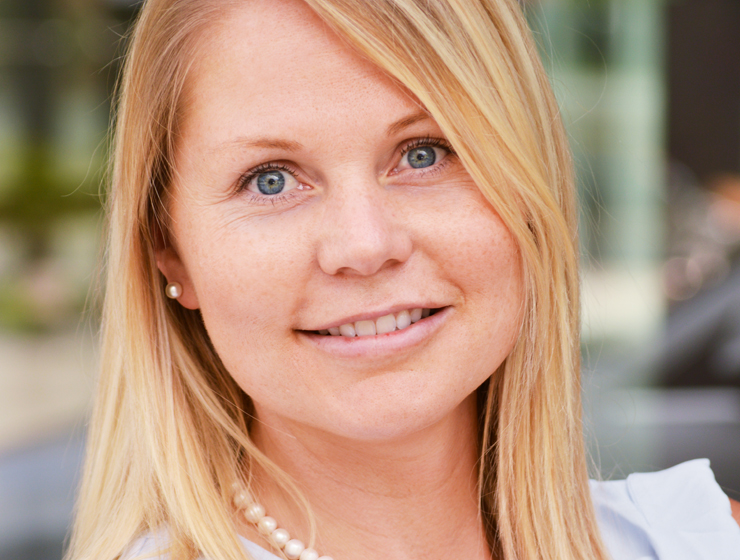 when you want flattering portrait photography, it's good to know you're dealing with someone you can trust. sharpfocus is a washington dc studio with a simple mission. to give you fine portraiture that reveal the inner you. from the minute you step into the studio, you are the center of attention. every effort is made to make you feel relaxed so that posing comes natural to you, displaying your real character.
video testimonial by tom, after a photo session in the studio

you need portrait photography that reflects your personality. that personal attention and little details dispel the angst that can ruin your photos. in a portrait you want a flattering image of yourself. people photograph better when they're not aware that a camera is pointed at them. each client is welcomed to the studio with an informal conversation. this helps them find their comfort zone. If you stand or sit in front of a photographer who's very friendly, you warm up and look natural. you get to review the pictures that are actually being taken. that way that you can try to improve upon them. to make it easier, you don't even have to come to a studio. based on experience, people are more at ease in a friendly surrounding. so if you prefer to have your photos taken at home or in your office, we can come to you. that will give you the chance to select the backdrop and props that relates to you. that will make the experience even more personal.
sharpfocus photography – a washington dc portrait photographer that lets you see the picture!