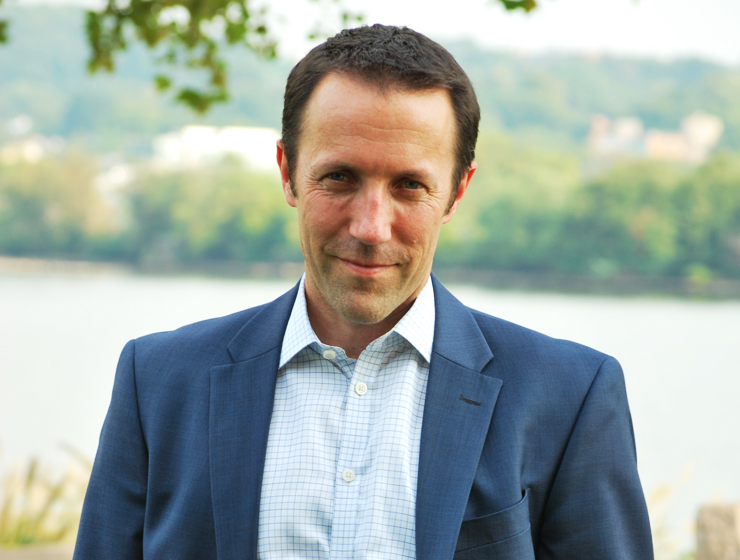 one afternoon this past summer, a guy called me who said he wanted casual business headshots in an outdoors setting. he had bought a voucher from a promo that I was running with living social. it was thursday so I told him we could schedule something for the coming week.  he said he needed headshots for business but since he was working in agriculture, he wanted photographs with a backdrop of trees and nature. he had the perfect spot in mind. I asked him to give me the name and location of the place. he said it was the yards park.
I was assuming it was a faraway place where travel would be invoiced. when I googled the place I realized it was in navy yard not too far from the place I used to live in southwest dc. all these years, I've been shooting in the studio, I had wanted to take portraits of people in natural light in an environmental setting. I told him of the fickleness of the weather but the forecast was for a sunny day. it was in july, so odds were in our favor. call time was set for 4:30. it's a time in the afternoon when the sun was low enough not to cause disgraceful shadows in the eye sockets.
when I reached the place, it was like I was discovering the world's 7th wonder. it was a nice park with a pool where a few people were frolicking in, a water fountain and a nice bridge in the backdrop. there was a huge lawn by the pool and a few people sitting on bath towels stretched on the grass. on the right side, the whole area was lined with tall slim trees like a curtain. later I would learn that they were willow trees. all the time I've been hearing of willow in songs, this was the first time I was seeing them in real life.
we tried with our cell phones to locate each other's whereabouts. I told him he should be looking for a guy with a long tripod bag and a camera bag. we talked to each other for a few seconds before realizing that we were facing each other across from the pool. he decided to swing around and join me on the lawn. there were more patches of sunlight, more space and a few more options for backdrops. on the side where he was, you had a few cafes, bars and restaurants. the whole strip was lined with trees, canopies under which patrons were sipping drinks and chilling.
it was a hot july afternoon and the sun was very bright on an almost cloudless sky. when you shoot in natural light, you're really at the mercy of the elements. so you can only pray that the conditions are right. he was wearing a blue sports jacket, a white shirt and tie. he was trying to keep his cool because it you're sweating too much, that will ruin the pictures. usually, there's nothing that a paper tissue cannot take care of. when I shoot on location, I try to put a box of kleenex in my bag.
he had a fresh healthful look of someone who's been hitting the gym floor lately. we introduce ourselves and I let him know that I was gonna do a few lighting tests in order to use the right settings on my camera. the way you approach a new client sets the right tone for the shoot. I don't have to try to be friendly. I'm a nice guy naturally. beyond that I know that in the photography business, it's all too important to make your clients feel relaxed.  for someone who's not used to standing in front of a camera, it can be a little intimidating. having someone peek into you makes it hard to act like everything is alright.
I suggested that since he was still refreshed that we start shooting in the bright area. direct sunlight provides a harsh lighting with high contrast. in those situations, I always use a reflector to bounce light back to the shaded area of the face. we did a few shots with him facing the sun then paused. checking the shots in the camera monitor was tricky because it appeared very dim. try to shield the screen with the palm of your hand and you get an idea of the exposure and other technical details of the photographs being taken. next was a series of shots against the light. a backlit subject appears too dark.
if you know how to use a manual camera, a light meter and have a reflector handy, this provides you with a unique opportunity to come up with smooth looking portraits with no shadows and the added benefit of using the sun as a rim light or hair light. though I had known that technique, I had very seldom used it in the past. when you start learning photography, you're taught to place the subject at a 45 degree angle facing the sun. it's conventional but poses a lot of issues ranging from the hard light, uncontrollable shadows, people squinting and exposure issues.
during that session, I took mainly headshots with him wearing his suit. after we took a few more snapshots, we decided to change the mood and take a few shots in the shade.  his main concern was to take the photos in a natural environment. so the more inclusive without being distracting, the better. we had plenty of options. using the sky as a backdrop, the urban structures like the architectural frame of the bridge. on one side you had an area sparsely dotted with trees, on the back of the lawn you had a wall of trees lining the edge of the perimeter.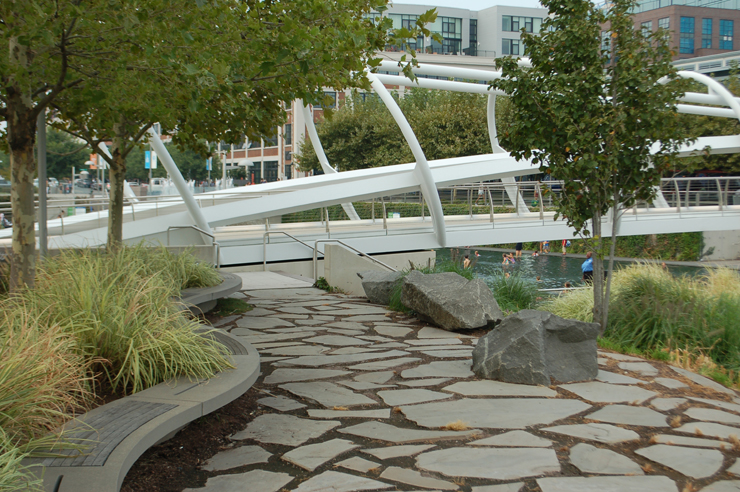 after we moved to the shady area, we took a few headshots with the bright area in the background. then we turned around facing the light with the willow trees in the back. it was a fun photo session because the man felt very comfortable. actually he had some understanding of photography so a lot of this was quite familiar to him. this made my life easy because he was taking directions easily. I just wanted him to give me a broad palette of expressions from serious to smiling and in-between. he was directed on most poses to look straight at the camera. then he asked me 'do I have to look at the camera?' I said 'no'. in a business head hot, your personality was more important than the way you looked.
by this time, we had shot over a hundred pictures. he requested to have a few additional half body and full body shots. we moved over to change the decor and had the river and the far side of the other bank serving as backdrop. the sky was light blue so it worked well with the serene mood that we wanted to convey in some of the photographs. the sun rays were filtering through the leaves of the trees creating flickering parterns of light and dark. so long as it wasn't falling on his face, it would be fine.
at one point I had to use the camera flash to brighten some areas. as the number of shots was winding down, we were trying to find a few creative ways to wrap up the photoshoot. he took off his jackets for a few shot wearing only his shirt with rolled up sleeves. on some pictures he used the jacket as a prop. there were a few benches along the jogging track. I found the skimming light very pleasing. if you comfortably sit on a bench looking over the scenery, that's an afternoon in the park type of pictures. those poses where you don't seem to heed the camera whether genuine or staged give a seal of authenticity to any photograph.