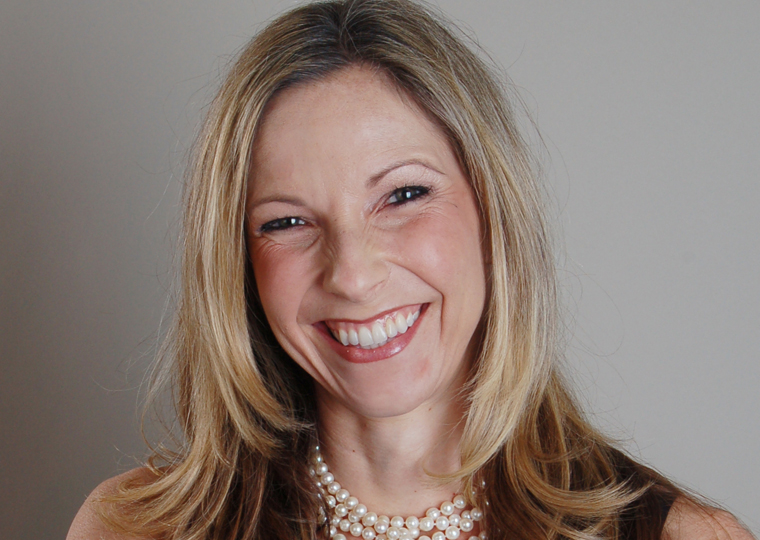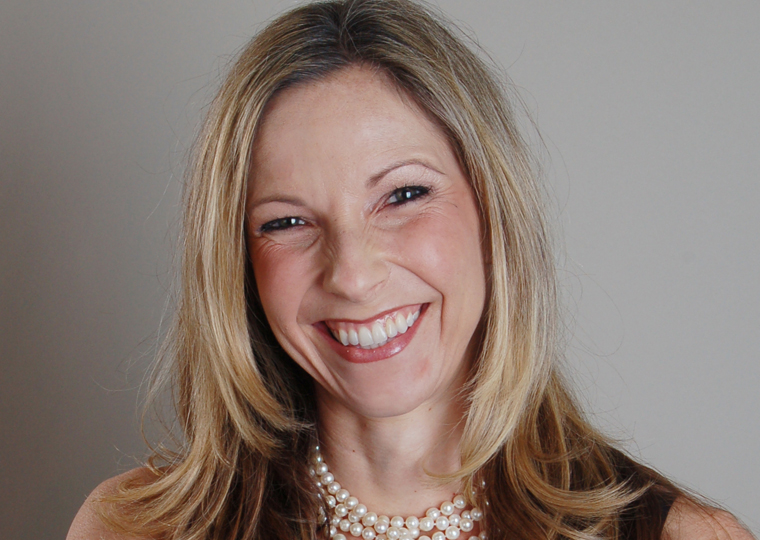 sharpfocus photography shows you a better way to corporate headshots. we focus on you. when you do a studio session it is not about wearing a formal suit in front of a camera with arms crossed. every business has a story to tell. why not let your pictures tell yours?
corporate or executive portraits, 3 looks – for details and rates click here
to view more examples click here
why choose us for corporate headshots
sharpfocus will let you tell your story with photographs that show your vision. your pictures say something about your personality and corporate values. you need headshots that make people feel positive about you and your company. it starts with an image that shows you in the best light, with the right pose, right expression. when people look at you, they trust that they can do business with you. It's about giving the expression 'you get the picture' a whole new meaning.
for business headshots or executive portraits, sharpfocus is your #1 choice. we work with real estate agents, lawyers, news reporters, performance artists or other entertainment professionals. each client has a unique identity that we strive to show in a different angle. we don't offer 'one-size-fits all' photography packages. rather, we focus on what makes you stand apart. and we deliver shots that show your character in a casual or formal setting.
sharpfocus photography – rethinking the way headshots should be.