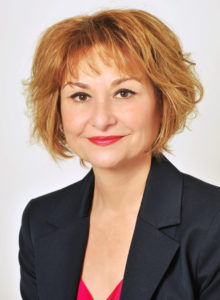 I receive a message from a lady who said she needed business headshots the next day. when a client requests a scheduling date, that's an indication they had decided to book a shoot with you. she inquired if I had any availability on feb 14 or 15. I knew the 15 wouldn't work well with me. I require a deposit to book a photo shoot. I always like to arrive early so I can wind down while waiting for the client. I usually either call client in the morning or send an email to confirm with a phone number to call in case something happens. I failed to do that this time, so when the clock clicked past 12 and client hadn't shown up, mind starts racing. what was interesting with this client is that she wanted her pictures on short notice.
she's a business consultant who had a speaking engagement and the event organizers requested a headshot. since she was on linkedin, she thought she could use a professional image on her profile. she told me that she had contacted other photographers in the dc area but was put off by the type of reception she got. not at sharpfocus my friend. stepping into a studio for the first time can be a little intimidating. so I try to make my clients feel relaxed. warm up first. I'm not sure if I'm more expert at photography or at entertaining clients so they get their minds off a camera.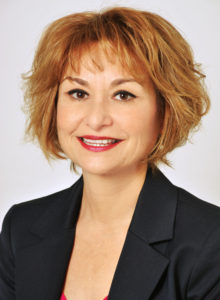 we had a quick session with few lighting changes. she wore a navy blue business suit that was suited for this type of pictures. after we took close to a hundred shots she found quite a few that she liked. I wanted to take more but she thought that she had enough to choose from. I promised to send her a link to the images in late afternoon. she was very happy and paid me with a hefty tip. thank you! she chose just a couple of photos. I did the retouching in photoshop the same evening and sent her the finished photographs
not everybody is tech savvy enough to upload image files to social media, especially if they're sent high resolution files. I made some low resolution versions jpegs that I sent along. she had her headshots in time to be published for the event and in time to dress up her linkedin profile. that's what I call having your business headshots on your terms.
click for more examples of corporate headshots