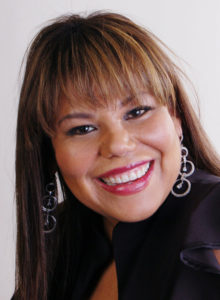 I don't take portrait photos by simply sitting a person in front of a camera and snapping a few shots hoping to get something unique. some people want to settle for the cheapest option. but many people just don't go to jcpenney portrait studios because they want the very best. those are the types of people who like you, choose sharpfocus photography.
when you work with a photographers who understands the art of portraiture, you get a vip treatment. you get a chance to talk more about yourself, revealing personality traits that will show in your photographs. that's why the most important part of portrait photography lies in the connection you make with your photographer. it's important for people to feel comfortable. pointing a camera at a person and taking photographs is an intrusive activity and can be intimidating to someone who's not used to sitting for portraits or is shy by nature.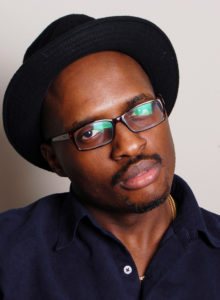 people refer to different types of photography as portraits. when you ask them 'what do you intend to use the pictures for?', you realize that they may be looking for glamour shots to send to a loved one, a fine art portrait for commemoration, dating headshots or the like. it takes some time to break the ice. there's nothing more efficient than a good conversation. as it gets more involved, people get their minds of the actual shooting. then they show their best. really, that's the main difference between a good portrait photographer and a guy with camera.
there are many approaches to portrait lighting from photographers but the objective should be to enhance a mood or create it. I take a few shots and give the client the camera so that they see themselves. while they're looking at the pictures, I observe the expressions on their faces. when you hear 'I like this one!' you know it's a milestone. interest starts to build up. pretty soon they start having fun like a kid at a beach party. I check the frame number and make a mental note of it. I give some suggestions, take more shots. they loosen up enough for me to focus on poses, expressions, lighting adjustment to get the very best of their character to show.
once they start seeing photos that they like, anxiety starts wearing off. they look forward to more great photos. they feel comfortable enough to suggest angles and expressions that they wouldn't try at the beginning of the shoot. the session proceeds at a frantic pace. some clients who came in, expecting to be posed with strict directions are in for  a shock. I tell them that a photographer can freeze motion in a split of a second. so I  let them move as freely as the viewfinder allows and also within the range of the lighting setup.
one hour goes very fast but nobody's minding the time that much. it's very easy to get carried away but time is time and you got to be aware of it. 'do you know how many pictures we took?' – 'I have no idea!'. easily over 100 shots have been taken. I tell them when to expect the image files to be processed for them to make their selections. also that's the time to take care of business and get paid. when I see them off, you can feel that they've had great fun and most of them share that feeling with you. some are even nice enough to write you a review on yelp.