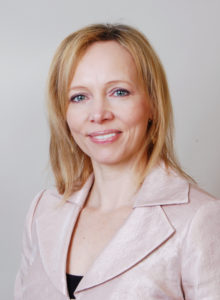 when I started in the photography business, I wanted to do something different. corporate headshots, in my mind, usually brought up images of stiff people in grey suits and boring poses. the world has changed a lot in the past decades. yesterday's rebels are today's executives. after going through so many changes, social standards have been relaxed. the society in which we're living is ushering a new workplace. the need to loosen up was being met with the trend of casual business headshots. today, with many companies being started by young entrepreneurs, the acceptance of more relaxed styles are being more common in the work environment.
how does all this affect a style of photography? with the new mindset and changing needs, a photographer has more creative flexibility in the way he shoots headshots for business professionals. executives are getting younger, especially in the tech sector. and the corporate image is being turned on its head with ceos wearing turtlenecks, t-shirts and even hooded sweatshirts to business meetings. there are other professionals in freelancing jobs too who are not required to wear suits. formalwear is seen somewhat as a uniform and not everybody wants to dress according to the norm.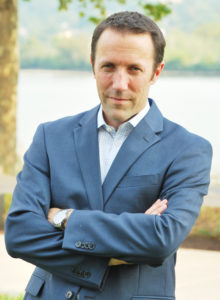 headshot photography and portraits have changed greatly to reflect changes in society. when cameras were slow, you had to pose subjects for a long period of time in order to capture the image. with faster cameras and the pace of our mobile lifestyles, it's not rare to see people in pictures that are like frozen in time. this dynamic approach to picture taking is the new standard at sharpfocus. instead of sitting in poses that are too formal, you get a chance to show your greatest features in  the best angle. the industry you work in comes into play to reflect the true essence of your profession. all headshots should show your personal and corporate identity as well as show your best attributes.
you want your photographs to say something positive about yourself and your business. People should look at your picture and at a glance feel that they can trust you. a headshot for a job applicant should tell a potential employer that you have the qualities that they're looking for. the portrait of an executive should reflect the culture of his company. freelance business professionals may have more leeway in what their photo should look like. at sharpfocus you don't get a one-pic-fits-all package. rather, it's a la carte menu of options.
when you step into the studio, an informal intro conversation gives you the chance to talk about your day, or anything you like. that helps you feel relaxed, and gives a peek into your personality. you choose how you want look in your pictures. a lot of clients walk in and say 'I don't want the typical corporate headshot with arms folded.' clients are encouraged to define their business pictures in their own terms. once they do, it's easy to translate their vision into photography that is unique as they are.
for more examples of headshots for business click here